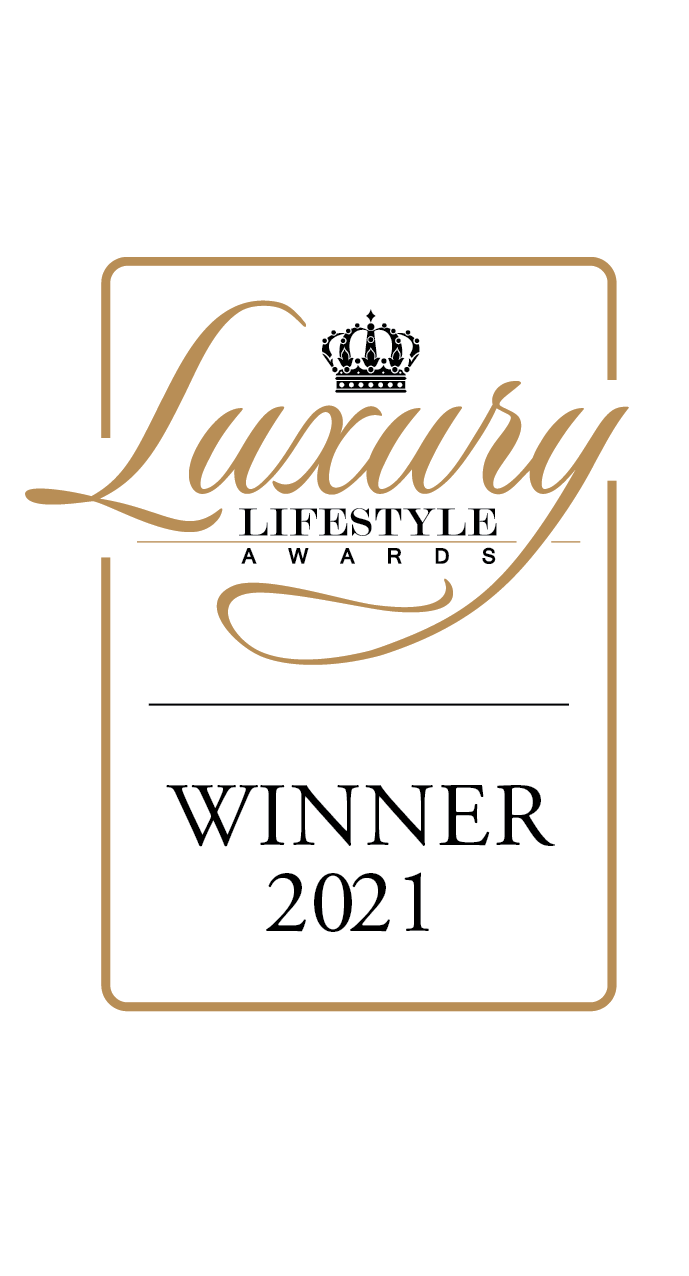 Premium Diversity of Design at the Highest Level
A truly innovative design offering an exceptional attention to detail mean that Design One Studio are highly rated in the Sri Lankan architectural world with their incredibly diverse portfolio both locally and internationally. So it's no surprise that they have been chosen by the specialists at Luxury Lifestyle Awards as a recipient of an award in the category of Best Luxury Architect Studio in Sri Lanka.
Luxury Lifestyle Awards is one of the world's most recognized and respected brands, providing assurance of the highest quality, and representing pioneering excellence and innovation.
ICONIC DESIGNS
We offer creative and practical design solutions to our clients; locally & internationally. 
Following is a glimpse of the iconic creations done by DesignOne.